Rotary Club of Sedalia
People of Action
Rotary is where neighbors, friends, and problem-solvers share ideas, join leaders, and take action to create lasting change.
100 Years of Service to the Sedalia
and Pettis County Area
The Rotary Club of Sedalia is a member of Rotary International, situated in District 6080. We've been serving Sedalia and the surrounding Pettis County area since 1921.
Our Contributions
Featured Projects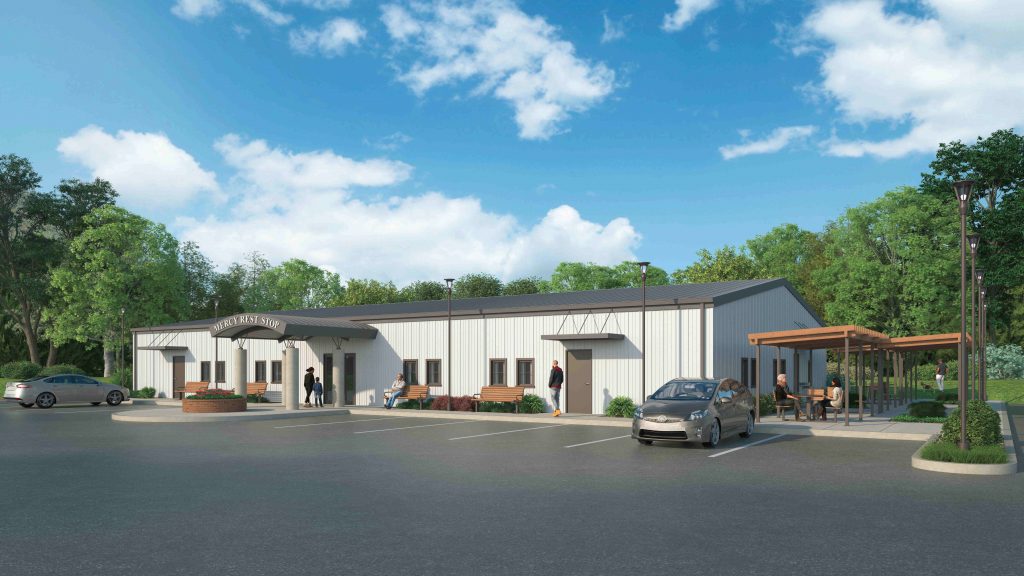 The Mercy Rest Stop
The club is partnering with The Mercy Rest Stop project, an ambitious and firmly-backed project meant to bridge the gap between homelessness and re-homing. Strategically located next to the existing Open Door Kitchen, the facility offers access to consulting social and health assistance, as well as 24/7 basic living assistance.
In addition to creating their website, the club continues to donate services and capital towards the project.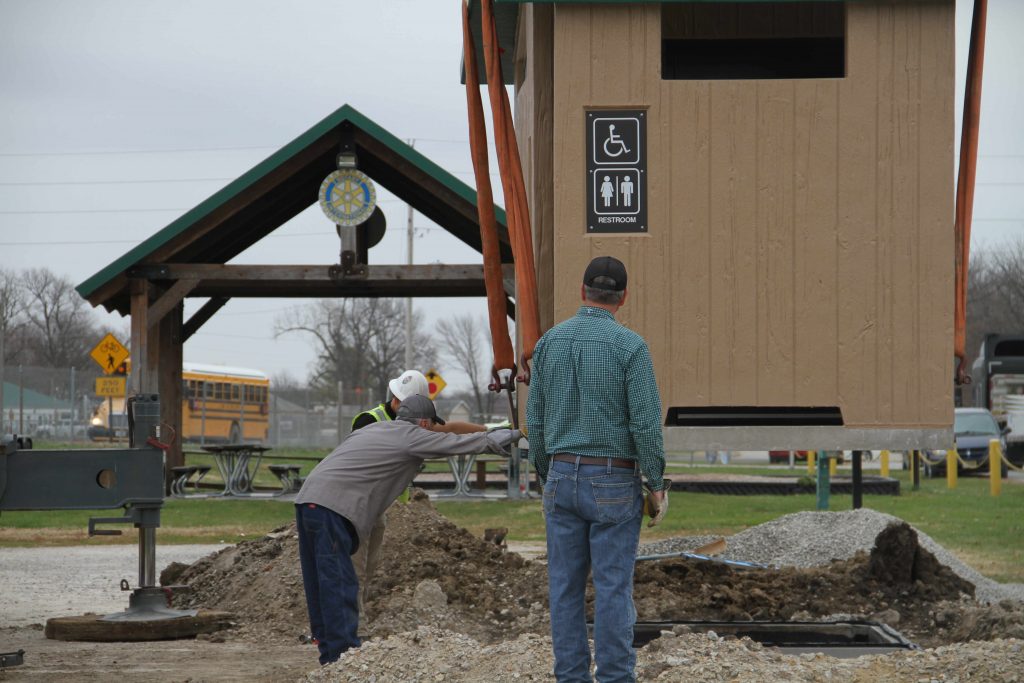 Katy Trail Rest Area
At the intersection of the Katy Trail and Clarendon Road, conveniently located next to the Missouri State Fairgrounds, the club has added a shelter house, playground, and new bathroom with connecting sidewalk. The next time you're biking the trail, check it out!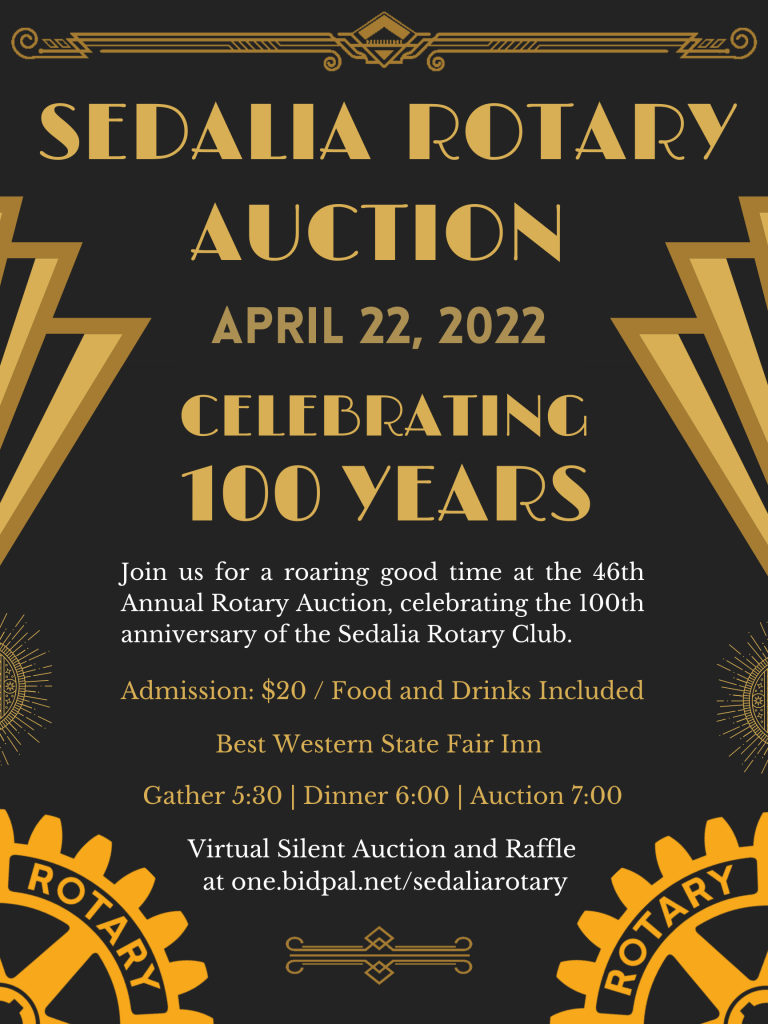 46th Annual Auction
Join us for a roaring good time at the 46th Annual Rotary Auction, celebrating the 100th anniversary of the Sedalia Rotary Club.
We will be hosting a hybrid event, with online silent auction bidding and raffle, and in-person live auction with dinner and drinks.
The proceeds will be split between The Mercy Rest Stop project and the Sedalia Rotary Projects fund.
Visit the auction site here:
Check us out on Facebook!
Networking is a key component at Rotary. Send us a message, like or share what we're doing, and engage with us towards goal-oriented service!
SEDALIA ROTARY THANKS OUR 46TH ANNUAL AUCTION SPONSORS
Platinum Plus Level

Silver Scholar Level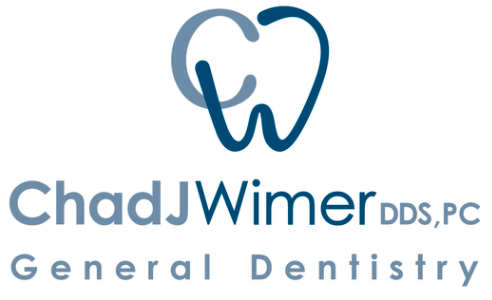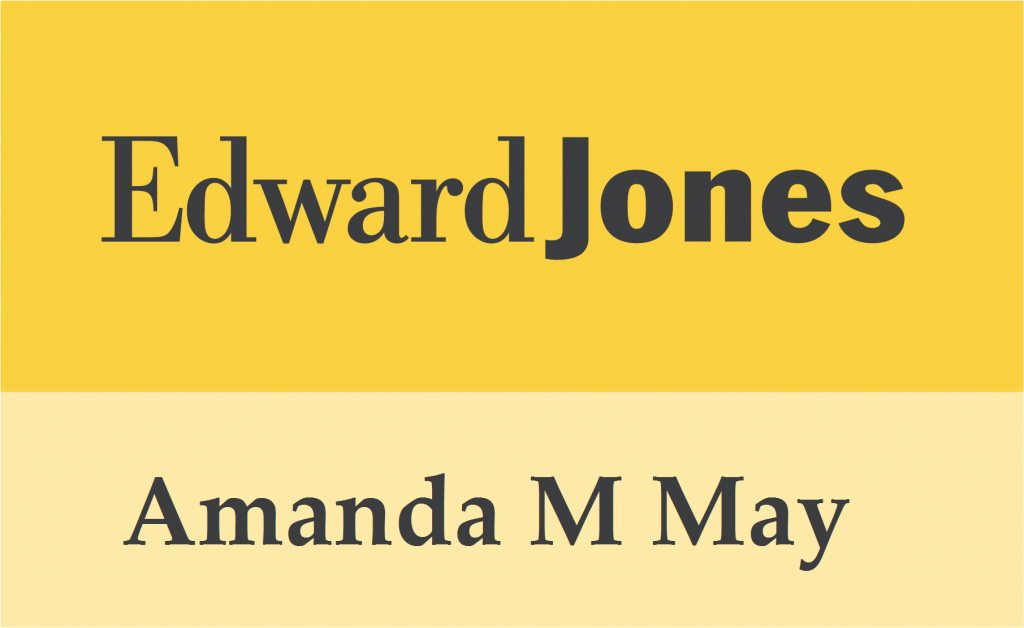 Service Above Self Level